If it's smooth, blemish-free skin you're looking for, you've come to the right place!
Meet Bentonite Clay - it's the reason why you'll want to enroll in this free online course hosted by ClassyCurlies.com.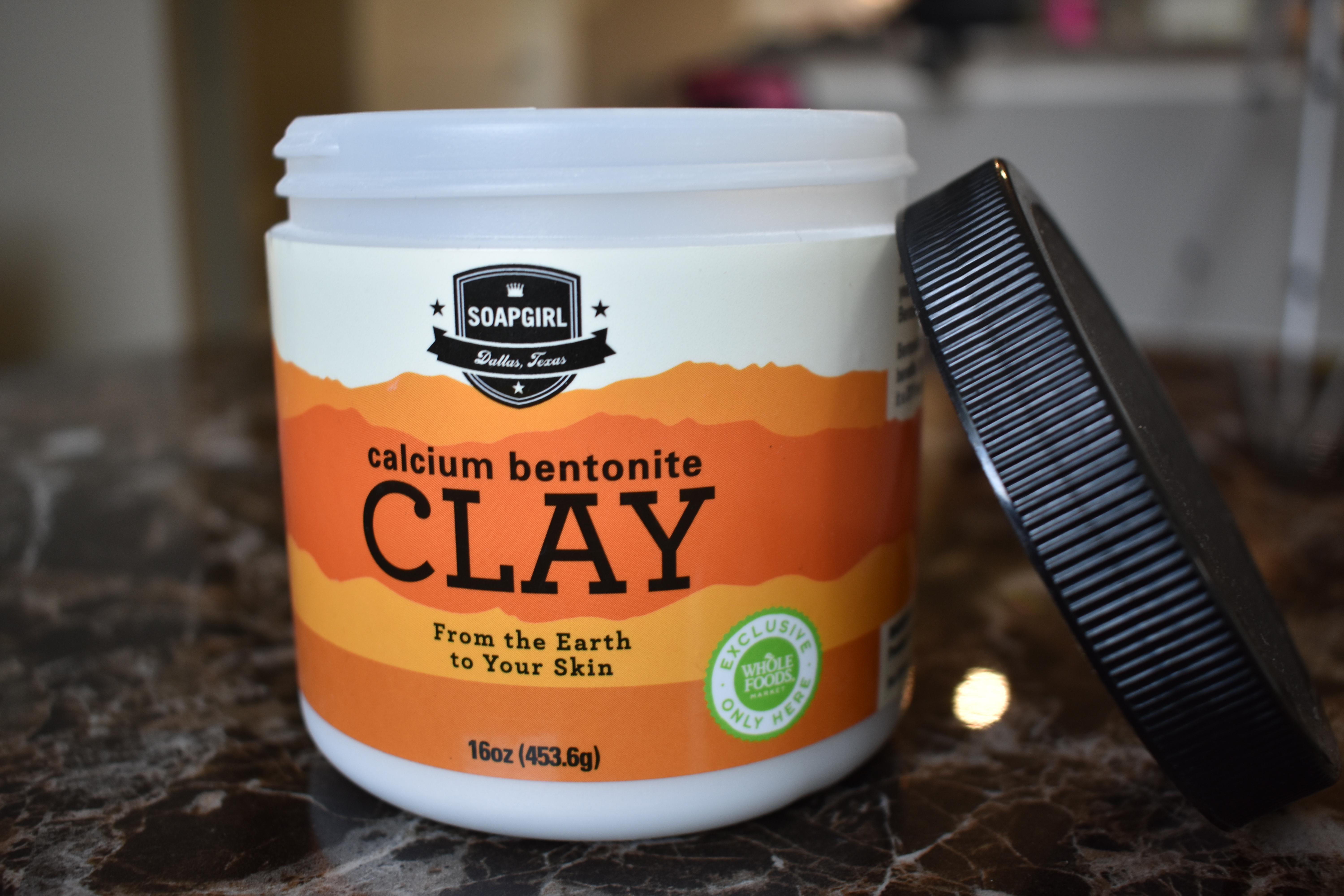 THIS ONLINE COURSE IS FOR YOU IF:
- You've struggled with acne and have tried "everything under the sun" to cure it
- You're looking to get away from beauty products with hash chemicals
- You believe in good old hands-on DIY projects
- You want to even your skin tone and shrink those pores
- You want to detox your skin
- Looking for "green" beauty alternatives
WHAT EXACTLY IS BENTONITE CLAY?
Called the "healing clay," Bentonite Clay is just that - ash made from volcanos. It has served as a cost-effective way to detox the body and fight various pathogens for centuries by cultures all over the world.

WHAT'S INCLUDED IN THIS COURSE
- Deep dive into how you can use Bentonite Clay to heal your body
- Video tutorials on how to make your own Bentonite Clay face mask
- Recipe and materials sheet for facial mask
We forgot to mention...you can stop, replay and rewind any part - because you have lifetime access to your course.

HOW CAN I LEARN ABOUT OTHER DIY BEAUTY PROJECTS?
Our DIY with ClassyCurlies school is a spinoff of ClassyCurlies.com - our natural hair and healthy living site that's been around for eight years. We offer tons of other DIY beauty resources, like our DIY Shampoo + Conditioner and our DIY Rosewater courses packed with videos, ebooks, worksheets and more. Learn more here.
What are you waiting for? Enroll in this course for free!