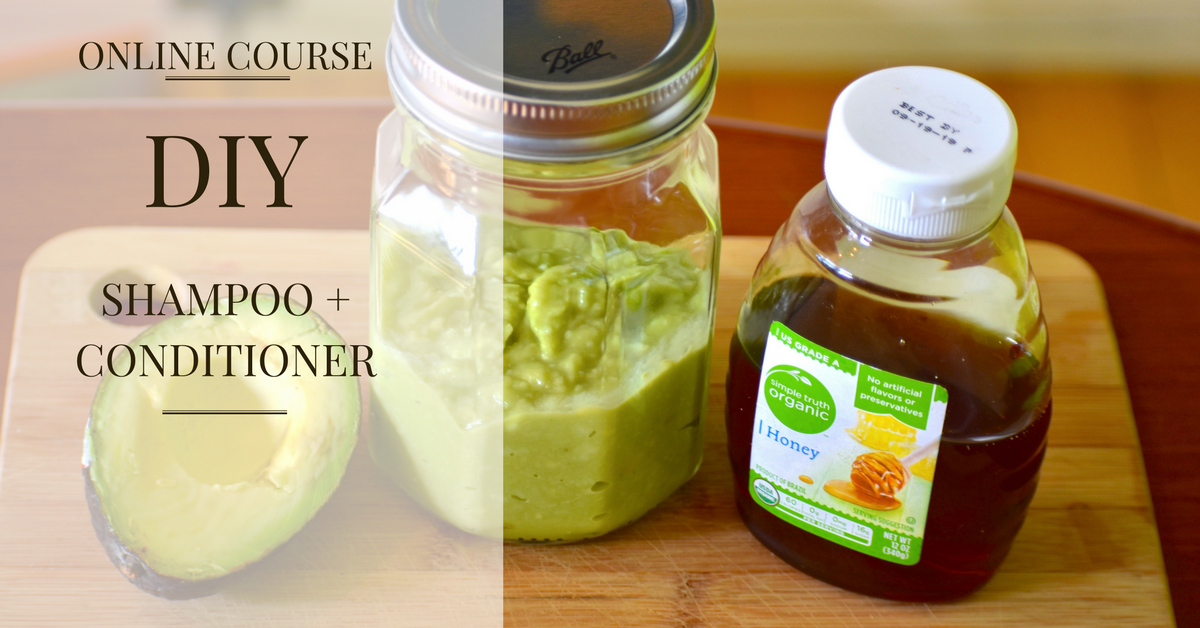 THIS COURSE IS FOR YOU IF:
You're ready to say goodbye to dry, brittle hair
You're tired of spending hours looking for hair products that work
You can't understand or pronounce the ingredients in your current hair products
You're ready to save money on hair products
You have experienced hair loss
In this online course, you'll learn how to make your own all-natural shampoo and conditioner from the comfort of your home.
WHY MAKE YOUR OWN SHAMPOO + CONDITIONER?
Avoid using traditional hair products containing toxic chemicals possibly linked to hormone imbalance, scalp irritations, hair loss and other health conditions
You won't have to spend money buying traditional products (our course teaches you how to make 10 bottles of product for under $15) - think of all the money you'll save
The ingredients are healthy - all of our ingredients are good for your hair, skin and body
It's super easy and takes less than 10 minutes
WHAT'S OUR COURSE LIKE?
5 instructional videos on how to jumpstart and create your own shampoo + conditioner from home
Printable (or digital) shopping list with all needed materials
12-page workbook so you can customize your products depending upon your hair's wants and needs
8-page ebook on healthy hair rinses made in your kitchen that prevent dry hair, shedding and product buildup (because no one likes greasy hair)
Printable worksheet that helps you learn the products your hair loves
So yeah, we just named all of these great features, but what's really in it for you?
BENEFITS
You'll save money by making your own hair products at home (think of how much you currently spend - we're sure it's a lot)
You'll know exactly what ingredients are in your products - because you made them!
There will be no more attempts to read or pronounce the scientific ingredients found in traditional hair products (I mean really - what's in that stuff?)
You'll experience softer, more manageable hair
You'll gain confidence in making your own products - that really work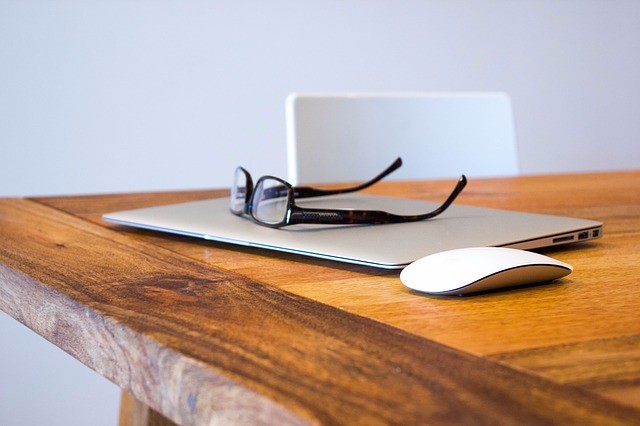 SO YOU MAY BE THINKING...
"I'm not cut out for this...it will be too hard"
"This is going to take up a lot of my time"
"I won't even know where to start"
We're here every step of the way. We'll start from the very beginning with what tools and ingredients you'll need, show you what goes in first and how its mixed, even how to measure out your ingredients - it's that easy! We forgot to mention...you can stop, replay and rewind any part - because you have lifetime access to your course.
Just an FYI: I have kinky (4A) hair and these DIY mixtures work great for my texture. If they can work for me, they can work for you too.