What's one of the key elements to healthy hair? A solid and consistent deep conditioning routine.
As a content creator centered around natural hair and healthy living for nearly 10 years, I've been asked many questions over the years about growing healthy hair. I always stress the importance of deep conditioning.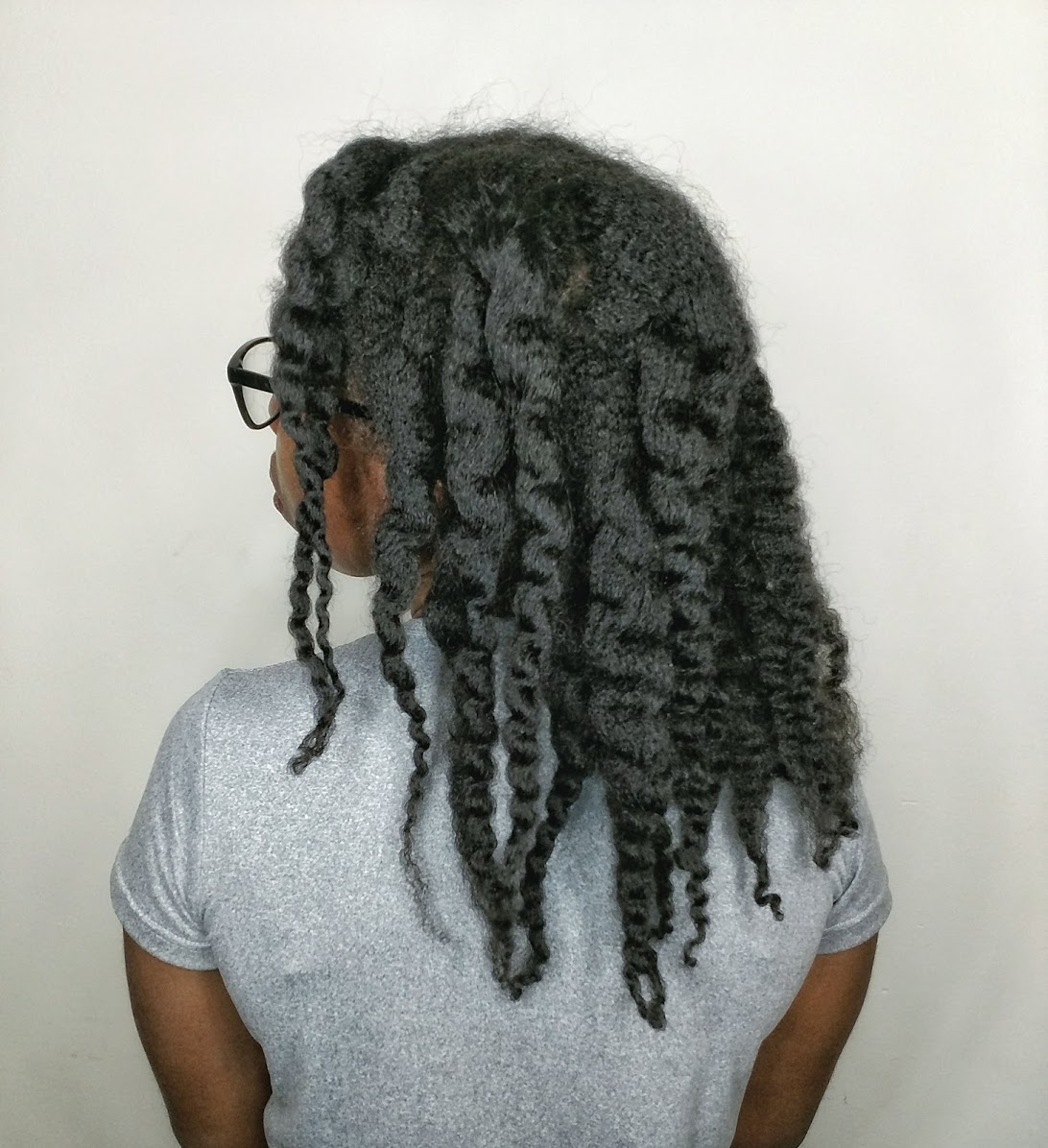 This 11-page deep conditioning guide is for you if you are looking to create a solid routine but don't know where to start. Or maybe you're having trouble with products.
In this guide, you'll learn:
How to deep condition the proper way
DIY deep conditioning recipes
Recommended products
The different types of conditioners - yes, there are more than one!
Tools needed to upgrade your routine
And more!
You'll also learn tons in our FAQ section containing questions from the ClassyCurlies community like:
How often should I deep condition?
How do I know which type of deep conditioner is right for me?
When should I deep condition during my wash day process?
And more!
This 11-page resource guide has everything you need to get started.